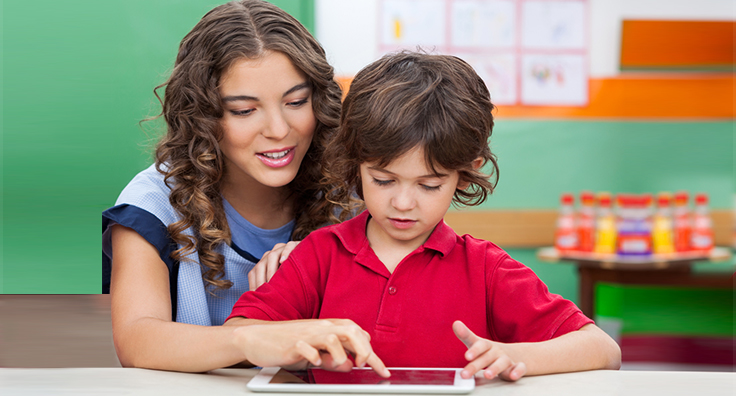 Leading Through Innovation
With over five decades of experience in shaping young minds, AIS is known for its rich legacy of being a forerunner in imparting unparalleled education to children. Being progressive educators, we continue to deliver excellence by embracing innovation through our refined teaching methodologies and comprehensive curriculum. With this perfect amalgamation of experience and forward-thinking approach, we can challenge old ideas and create new ones.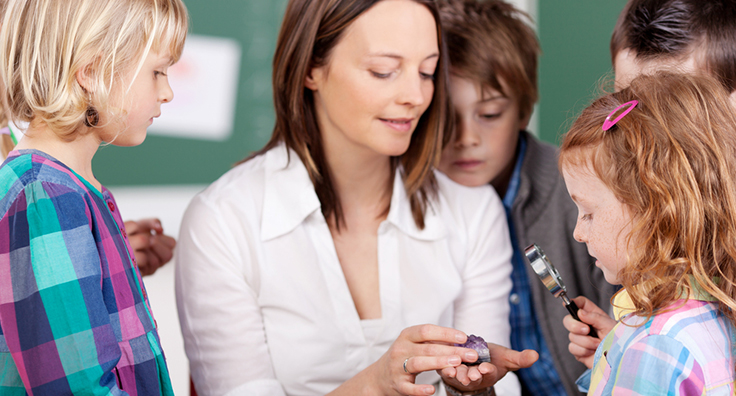 Developmental Learning
"Tell me and I forget, teach me and I may remember, involve me and I learn" is what Benjamin Franklin quotes, thus at AIS, we offer the children a platform for lifelong learning opportunities.Our highly qualified and experienced Directress ignite minds to think and provide freedom to explore, for holistic development. We motivate children to thrive in a dynamic work environment and give them the confidence to replicate the same practices in real life scenarios.